WE PROVIDE INNOVATIVE

INDUSTRIAL SOLUTIONS
Heavy Machinery Maintenance
We have special technical staff that give the best heavy machinery maintenance services which include repairing of the engine, suspension, hydraulic pumps, piping, jacks, buckets, dooms, drills. We also provide denting & painting service on your desired spot.
We have a complete range service of Iron and Steel Fabrication works that include installation and making of iron and steel gates, grills, windows with or without glasswork, safety gates. Also, we provide iron and steel sheets up to the desired measurement
Our Pharmaceutical Machinery maintenance service includes the repairing and manufacturing of rotary, mixer, packing/sachets machine. Also, we have the well-experienced worker in manufacturing of new Pharmaceutical Machinery that mainly includes IBC blender, granulation, capsule filler, tablet press, and roll compactor, fluid bed dryer, bin and drum, hammer mill.
We Provide Exceptional Engineering and Steel Solutions That Last Long
We Are Committed With Our Customers For More Than Three Decades Now
Ghani Associate by Ghani Engineering Works owns this professional since the 1990s. We deal a number of the project under one roof. We thoroughly specialize in structural steel works from conceptualization, structural design, detailing, fabricating, and painting to installation. We also offered fabrication and erection of a wider range of structural steel products such as bridges, trusses, rigid frames, built up I beams, hollow sections, girders, columns, elevated water tanks, steel frameworks, etc. We are specialized in:
We provide the following manufacturing services:

Proficiency
Our Other Exclusive

Services
We Built So Many

Experts Approved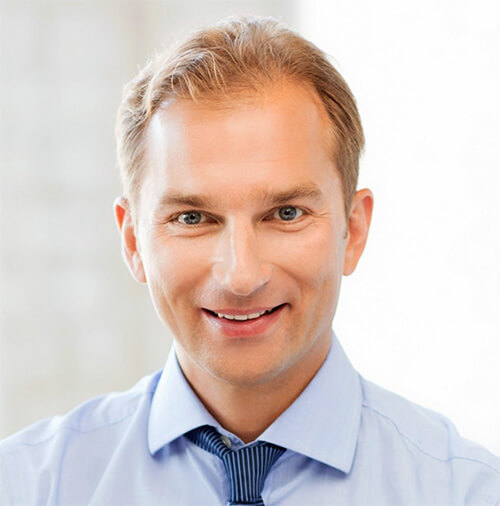 It was always great working with Ghani Engineering works, we are looking forward to with their new team now. Good luck pals
Ali and its team worked efficiently at my place; installing Iron Gate at the front, add steel Stairs and Railing, installing cameras, thoroughly impressed with the quick response and management abilities. Surely I will hire them again. One of the best experience I had with Ghani Associate, as I took their IT Services for my lab, they were super-efficient and explain everything before installation. I love their services. Highly Recommended.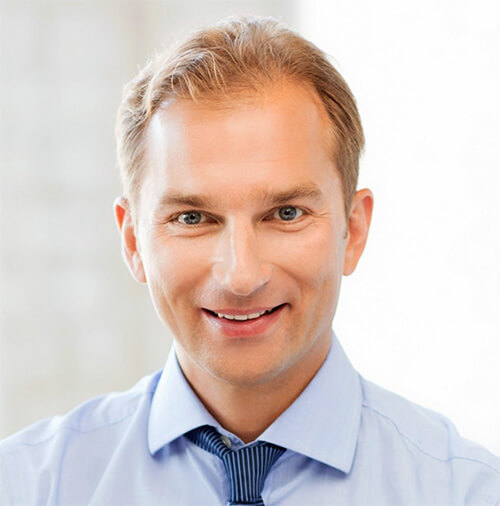 Just found Ghani Associate with a reference of my colleague, it was the best experience working with them in Real Estate Building project
Raja Developers and Builders
So Many Excellent

Milestones
It's a recruiter's responsibility to look at a job seeker's resume and decide whether he/she fits in best into their…